Support is more than a department; it is an attitude About DOCO
DOCO develops, tests, produces and supplies components and systems for residential and industrial sectional doors. From our headquarters in Sittard (Netherlands) we manage sales offices and employees worldwide. Because we believe that we can always improve what we do, DOCO continuously invests in and develops even better products and services.
Customer support
DOCO supports its customers in many ways. For example, we speak to our customers as much as possible in their own language and give relevant answers to every question. We also attach great importance to a personal relationship. For us, this makes sense, and our customers appreciate it. As far as we are concerned, relationships should be long term. We believe customer support is far more than just a department, it's an attitude.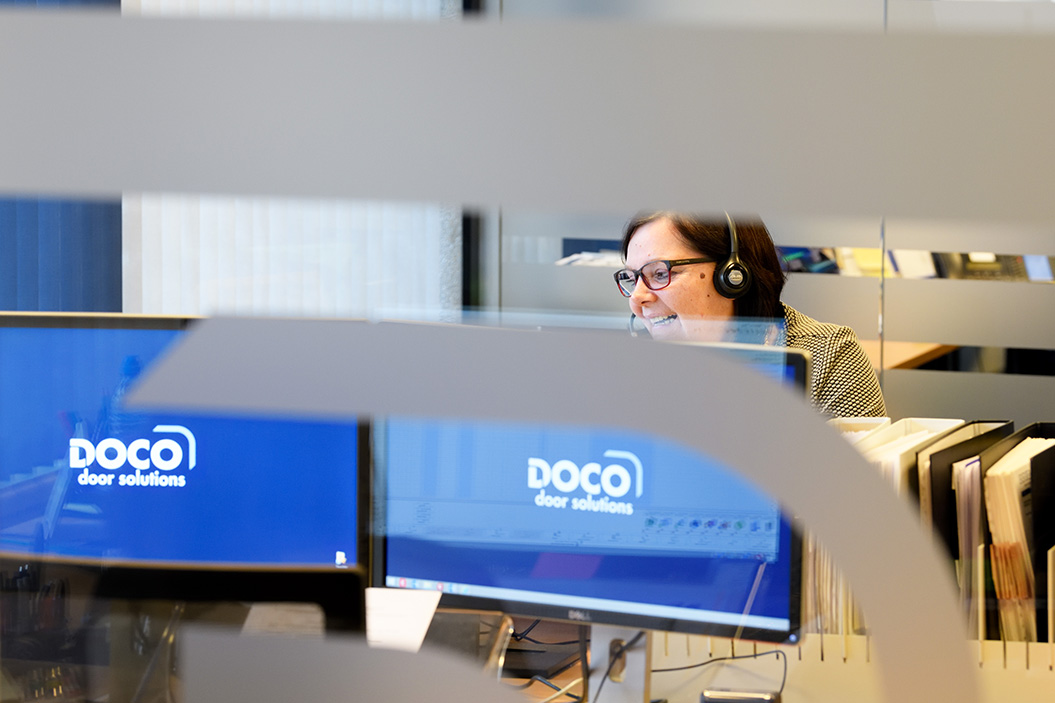 Technical support
DOCO's components and systems consist of high-quality and innovative technology. A combination of good ideas and suitable solutions, which we assemble as simply as possible for our customers. Installation must be quick and trouble-free. That is why DOCO supplies manuals and instruction videos, as well as training and technical support.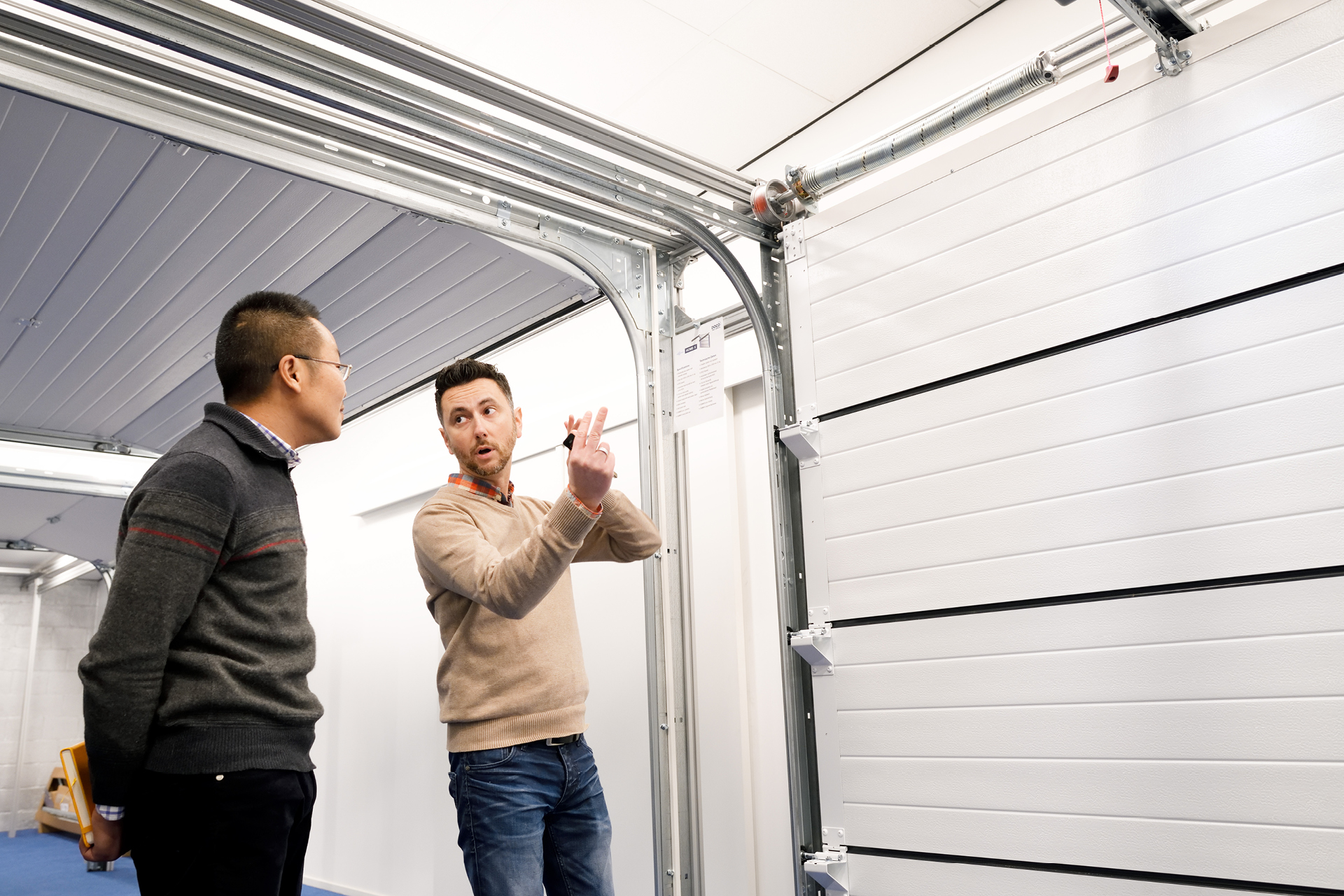 Logistic solutions
Stock availability, efficiency and reliability are the most important elements of our logistic services. This is what you can rely on, as we continuously evaluate and improve our production and delivery processes. Not simply to meet your expectations, but to exceed them.
For example, we use an advanced picking system and digital measuring instruments to re-check the products before packing. An advanced camera system records every step of the process to ensure quality and consistency throughout the production process.​​​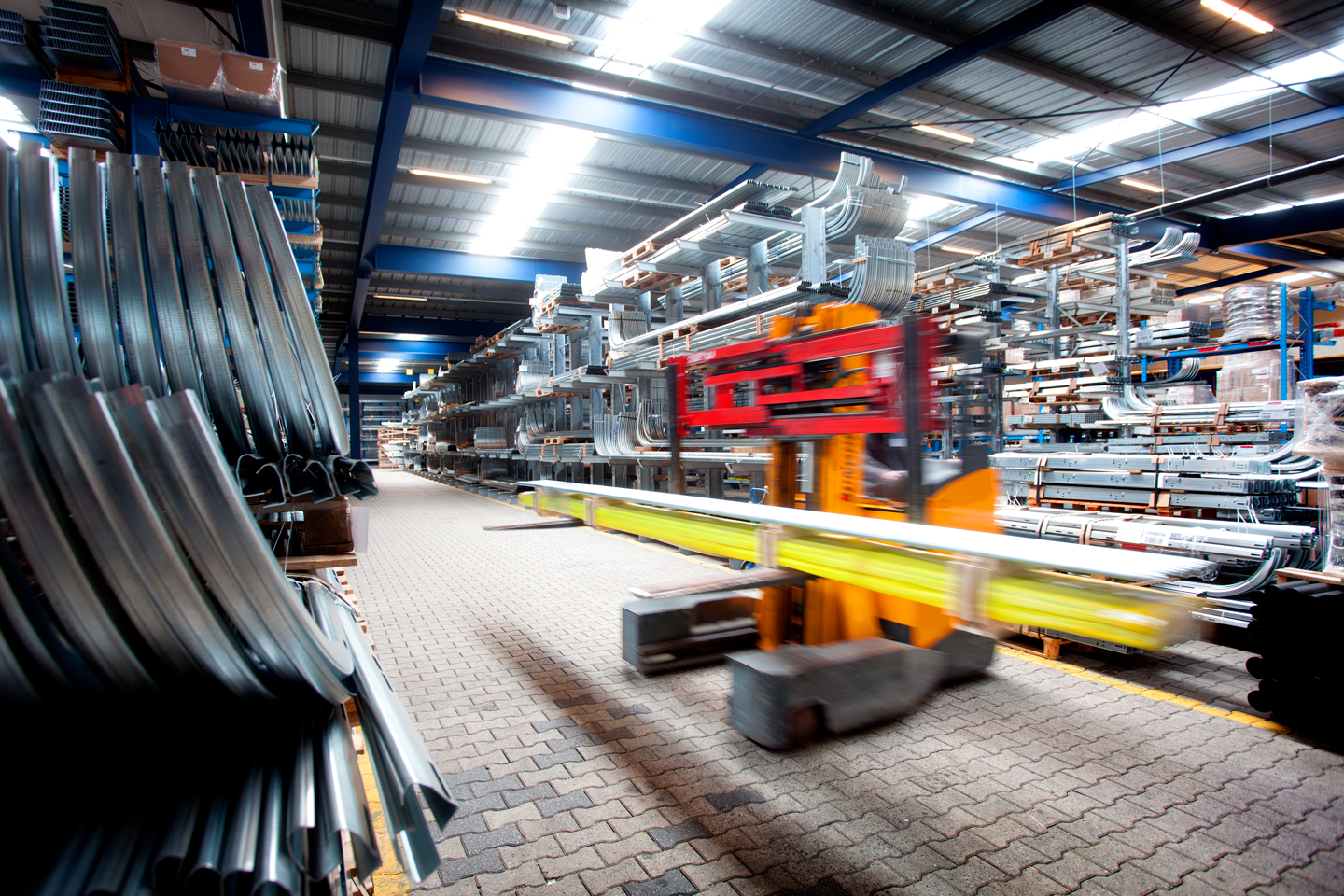 Our products
Customers count on DOCO and we take our customers seriously. We develop, produce and supply only components and systems made from high-quality materials. From concept, development and implementation to delivery to the customer.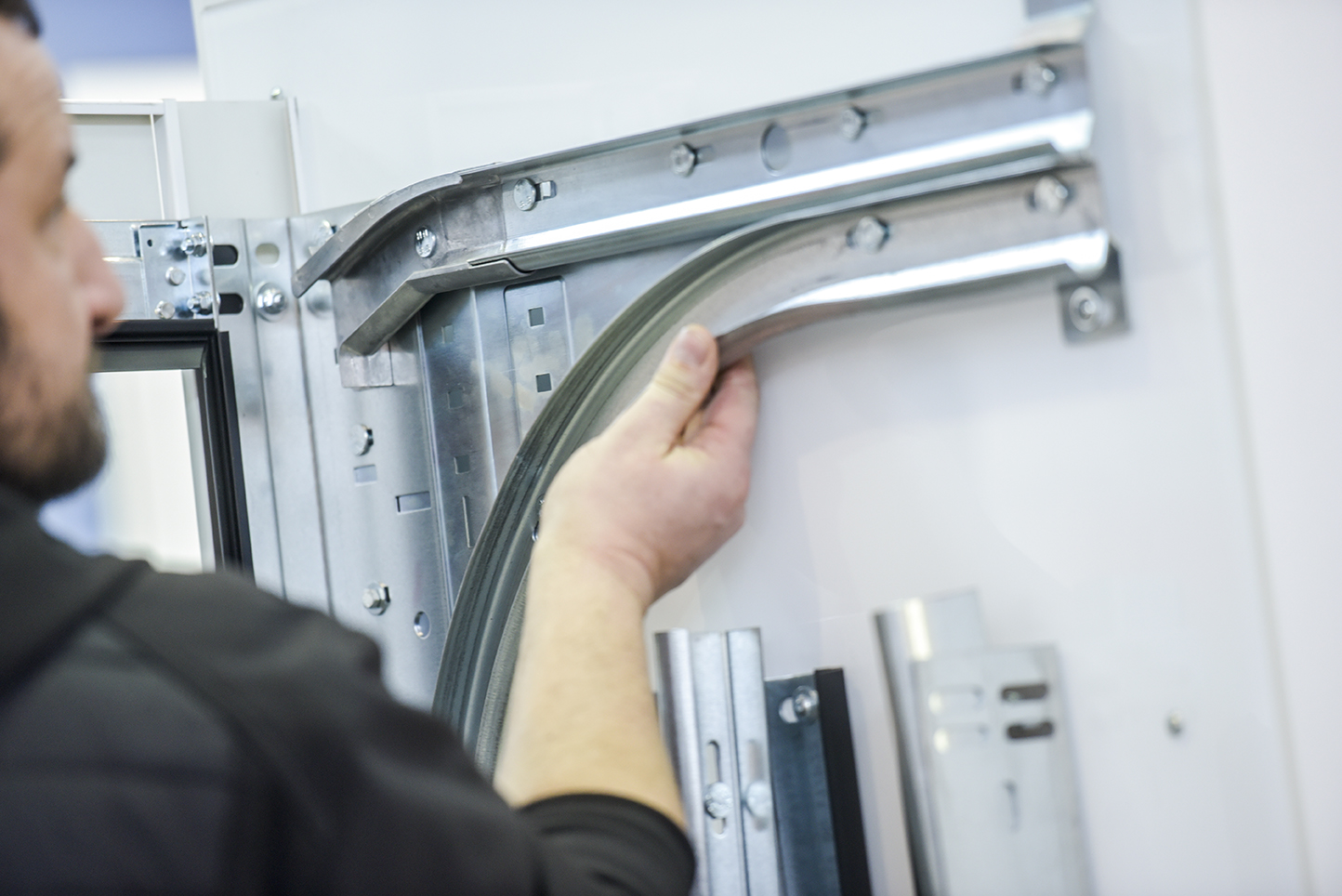 Worldwide representation
DOCO has a worldwide presence. Within Europe, we can be contacted locally wherever possible. We have offices in the Netherlands, Spain, the Czech Republic and Great Britain. Other markets are exclusively represented by our sales staff. They speak the language and their approach to each market is tailored to local requirements. Thanks in part to our cooperation with the SOMMER group, we are able to deliver worldwide.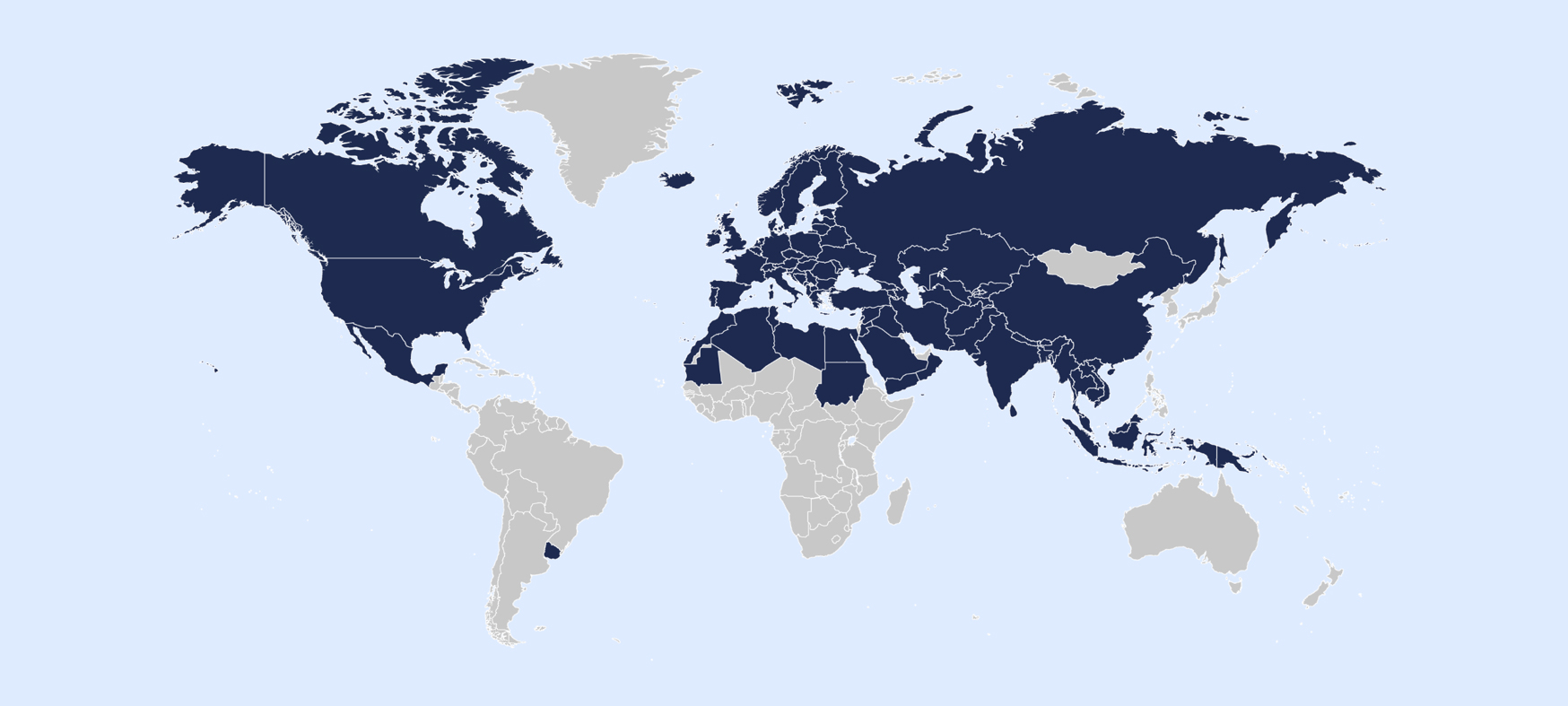 How can we help?
Would you like to know more about how our products and services can help you? Please contact us.
I would like to know more