Solid values in a rapidly changing world About DOCO
From our headquarters in Sittard, several distribution centres and sales offices in Europe, DOCO designs and distributes total solutions for door professionals in the residential and industrial sectors.
Our people are committed to our customers; from research and development to customer service. Naturally, we are also committed to quality and innovation.
Since 1983, we have upheld to the principles of our founder, George de Schwartz; to be a credible and reliable partner by providing high-quality solutions and components, exclusively for the door industry. These principles have enabled us to expand our company in over 60 countries across 5 continents.
To achieve and maintain this growth, we actively promote an atmosphere of integrity and open communication among our employees, customers and suppliers. Whether you have a new or an existing relationship with us, DOCO is a name you can rely on.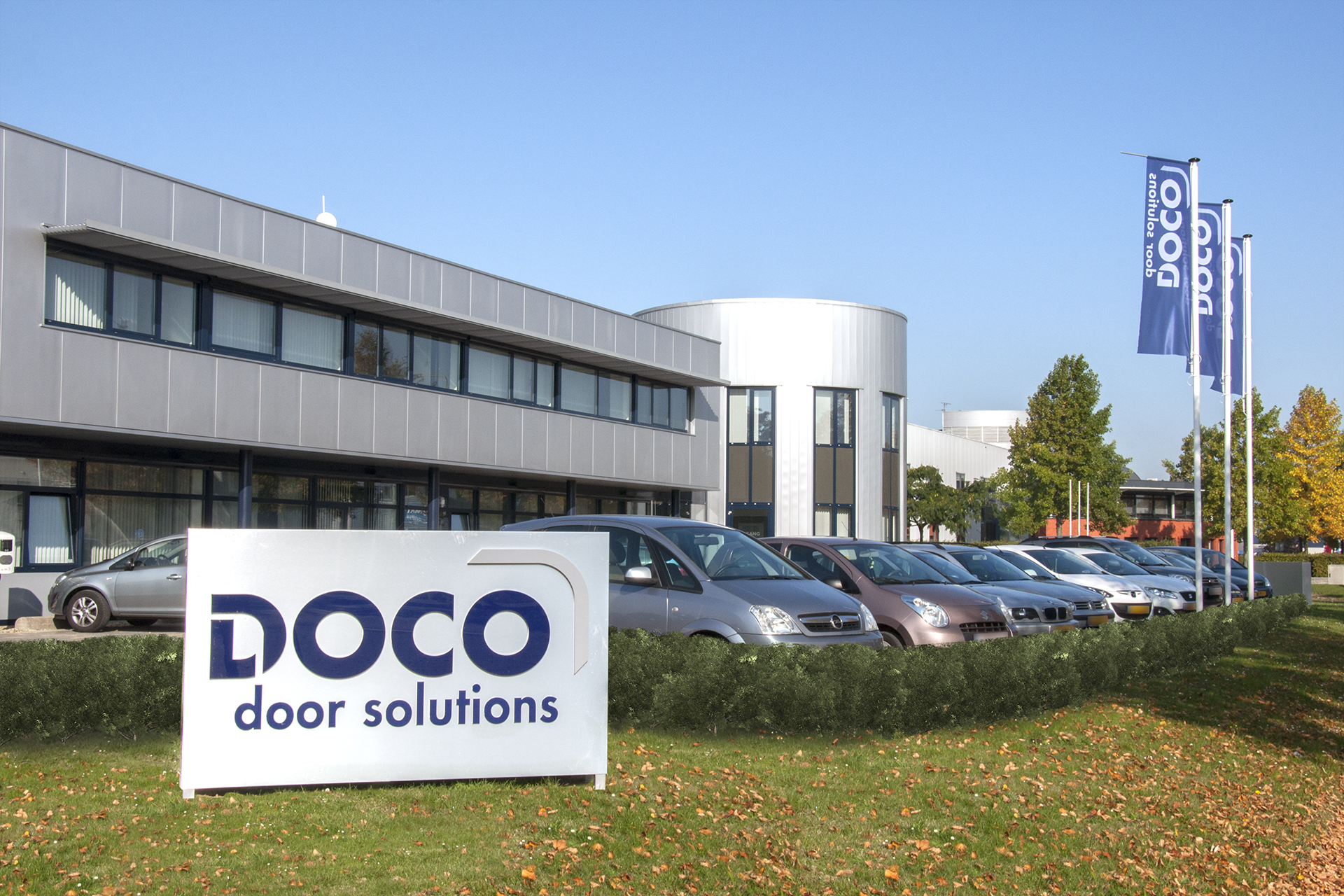 How can we help?
Would you like to know more about how our products and services can help you? Please contact us.
I would like to know more