Solid values in a rapidly changing world About DOCO
From our Sittard headquarters, multiple distribution centers, and European sales offices, DOCO is dedicated to creating and delivering comprehensive door solutions for both residential and industrial sectors.
Aligned with our mission - 'Working together on innovative and high-quality door solutions for everyone' - our team is dedicated to providing quality and innovative solutions, a commitment that has remained steadfast since 1983 under the leadership of our founder, Georges de Schwartz. This dedication has expanded our presence to over 60 countries spanning 5 continents.
At the core of our identity lie our core values: Together, Knowledge, Flexible, and Do it! These values drive us in nurturing an atmosphere of integrity, transparent communication, and enduring partnerships with employees, customers, and suppliers. Whether you're a longstanding associate or a new connection, DOCO is a name you can rely on.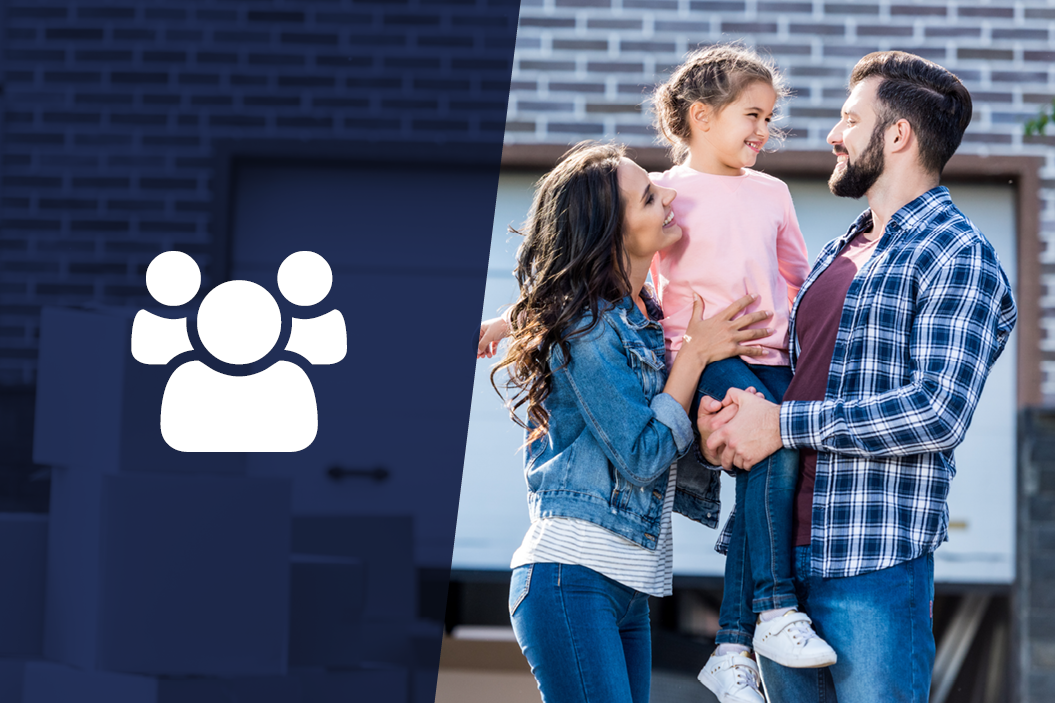 Together
Together we are stronger, together we achieve more. We value each other's ideas and strongly believe that working together produces the best results.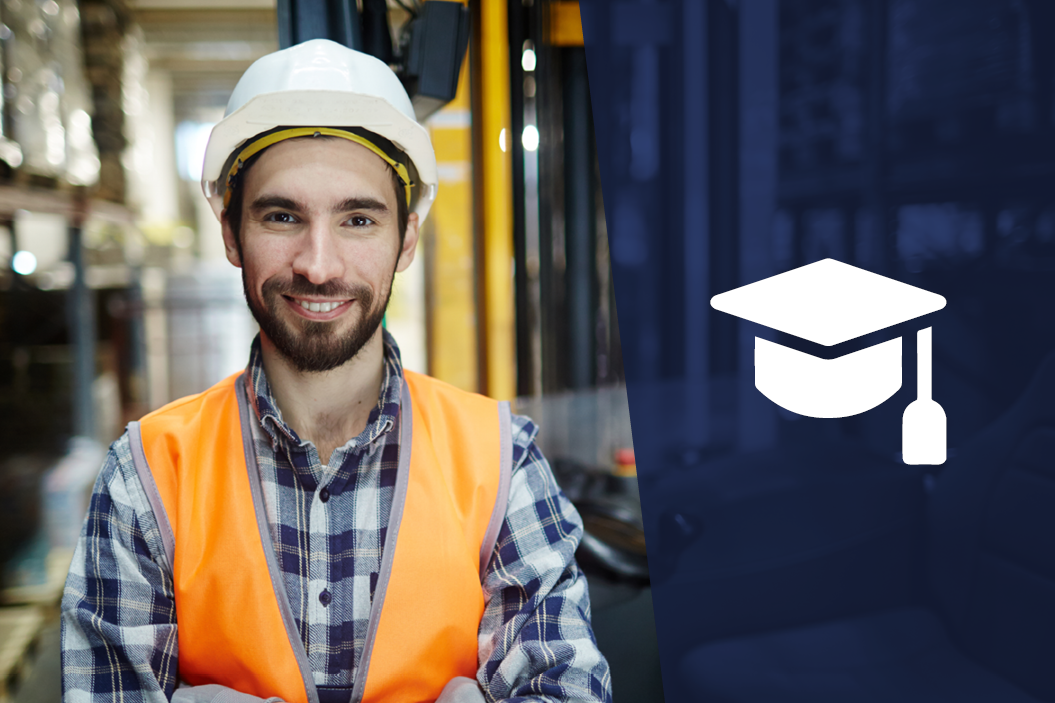 Knowledge
We increase our knowledge by sharing it. That is why we communicate and how we ensure innovations that benefit our customers.
Flexible
We adapt to circumstances and look for creative ways to solve challenges. We empathize and are able to switch quickly.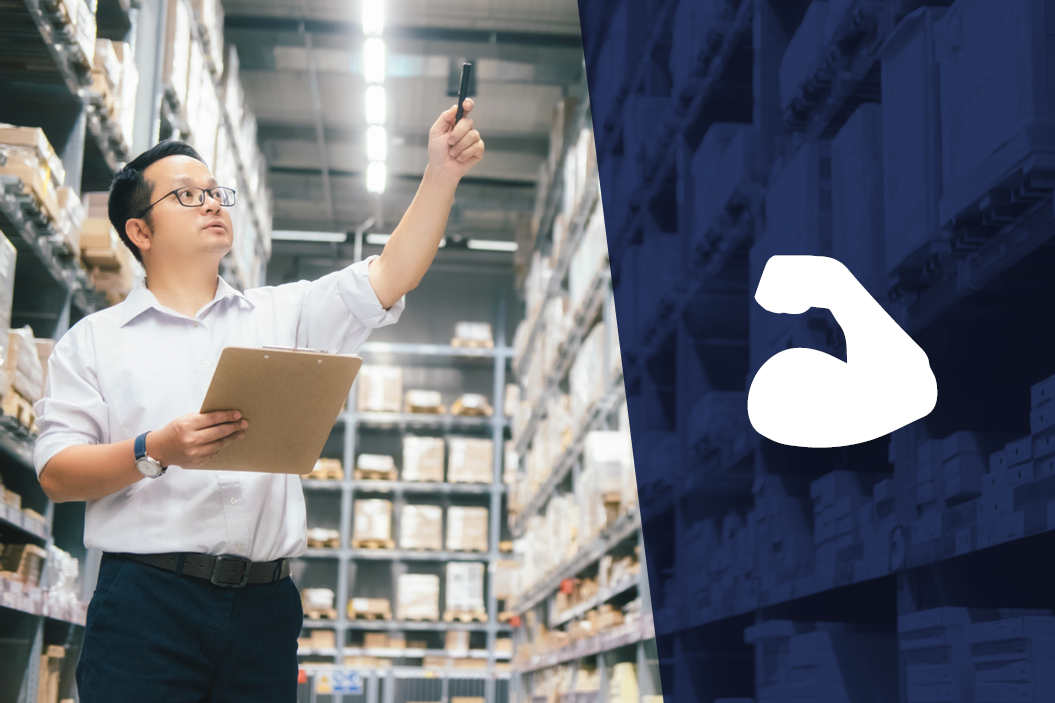 Do it!
We encourage a proactive attitude. Take action instead of waiting. It is better to implement 50% today than to keep dreaming of 100%.
How can we help?
Would you like to know more about how our products and services can help you? Please contact us.
I would like to know more