Strong together, successful together, shaping the future together About DOCO
DOCO is a member of the SOMMER Group. Success does not come from a single person or company. The SOMMER Group's core belief is that you can only be successful over the long term as a group. Each member of the SOMMER Group is a leading player in the (sectional) door industry. All this knowledge and expertise is pooled within the group. Together, we develop control equipment for residential and industrial doors, and we develop and produce all the requisite parts.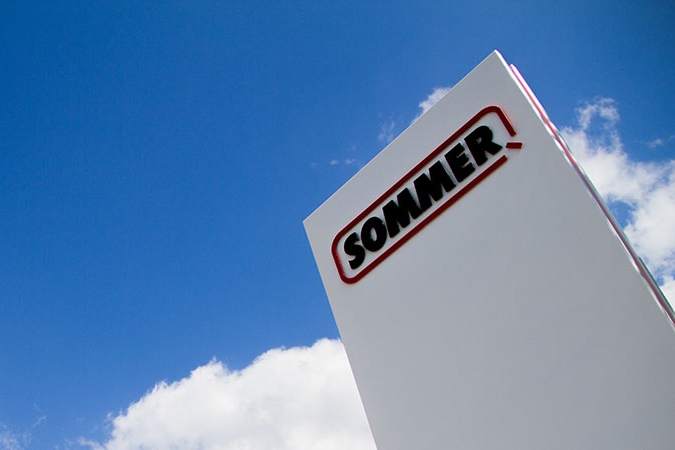 The SOMMER Group stands on solid foundations
As a group, we are committed to creating high-quality products and services that offer our customers significant benefits over other suppliers. Our knowledge and experience enables us to offer the best solutions to suppliers and installers in the door industry. At a fair price.

We support our customers in growing their business. On every level; from selecting the right suppliers to supporting our customers' marketing strategy.

The bedrock of SOMMER's success is its more than 650 employees. Together, we achieve growth and offer the best customer support. Our sales department guarantees that SOMMER Group products are available worldwide. Add to this our extensive network of partners, and it's clear that the SOMMER Group is a solid company.
How can we help?
Would you like to know more about how our products and services can help you? Please contact us.
I would like to know more