Wij helpen u graag verder Support
Welcome to the support page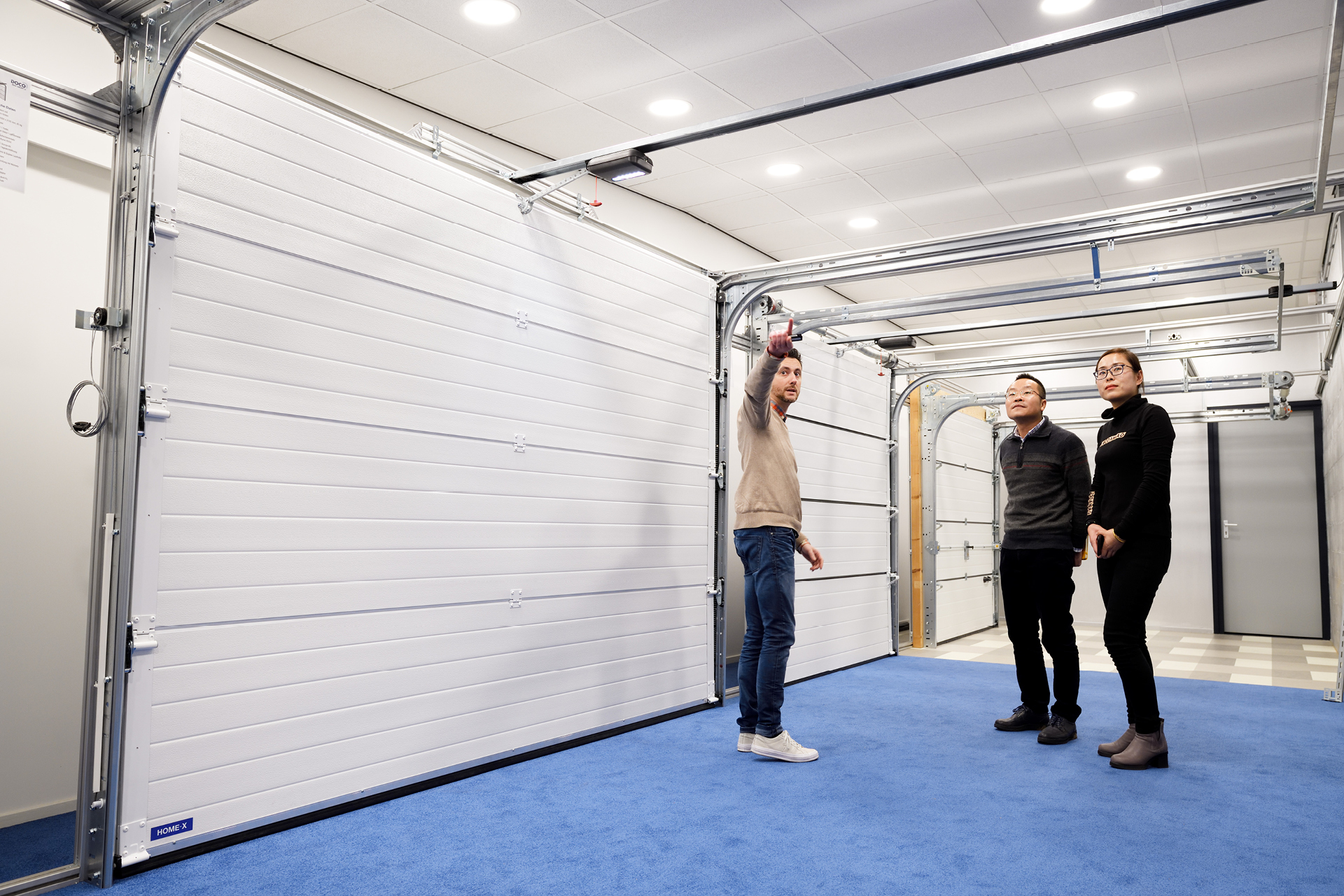 Welcome to our support page, where we provide resources to help you get the most out of our products. Our configurators, manuals, brochures, certificates, spring calculator, videos, and U-value calculator are available to assist you. We strive to meet the needs of our customers and offer various tools for informed decision-making. Contact us for any questions or further assistance.
Solutions tailored to your business
For us, support is much more than just a department; it is an attitude. We attach great importance to maintaining personal customer relationships. This is how DOCO can support your company in many ways. In addition to the products we offer, we can also support you in all relevant business aspects, from putting together your product portfolio to logistics solutions. We can help you with a wide range of potential entrepreneurial issues you may have regarding the optimisation of your own company.
Hoe kunnen wij u verder helpen?
Benieuwd hoe onze producten en service u verder kunnen helpen? Neem dan contact met ons op.
Ik wil graag meer weten